JJF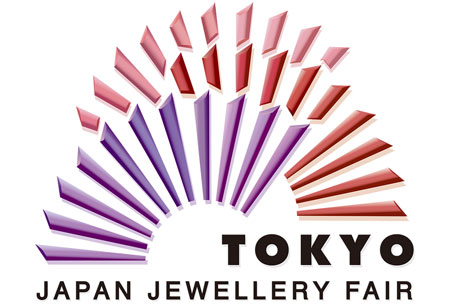 JJF
Japan, Yamanashi
JJF has been known as a major force in the jewellery industry, where visitors can find a wide range of pearls and Japanese fine jewellery. The international trade fair attracts both exhibitors and visitors from around the world, registering attendance rates in the thousands. Find the best hotel booking for JJF right now and hire GETA ltd to make your online hotel reservations. Given how far Japan is and the language barrier you face, it's best to have some assistance in organizing your business trip. This will definitely save you stress, time and money on the way – not to mention the relief in knowing you won't make the wrong decision.
GETA ltd has lots of contacts in Tokyo and knows just where to look to find you the right deals. This way you can focus on your visit. Japan Jewellery Fair is known for its unusual and creative exhibits. You'll find an extensive Bridal Jewellery Zone displaying the trends in platinum bridal jewellery, while the Pearl Pavilion captures the interest of overseas buyers.
Past editions
JJF 2020
14.10.2020 - 16.10.2020
Cancelled because of COVID-19.
JJF 2019
28.08.2019 - 30.08.2019
How to get to JJF

On Foot
Mt. Fuji Shizuoka Airport – Not Advisable
Shizuoka Station – Not Advisable

By Car
Mt. Fuji Shizuoka Airport – 2 hrs
Shizuoka Station – 1h34mins

By Public Transport
Mt. Fuji Shizuoka Airport – Not Advisable
Shizuoka Station – Not Advisable
Hotels
Venue