Automotive Testing Expo Europe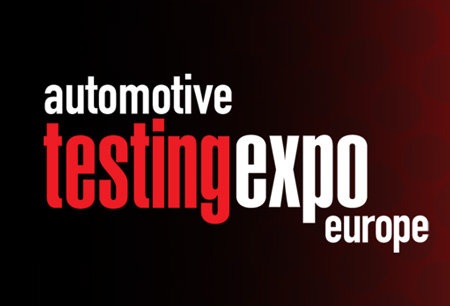 Automotive Testing Expo Europe
Germany , Stuttgart
Automotive Testing Expo Europe 2021 has been cancelled. The international expo has been cancelled due to ongoing C19 complications. New dates for the event will be posted soon.
The global automotive testing community gathers in Stuttgart, Germany, for the one and only trade fair of its kind – the Automotive Testing Expo Europe. Held for three days, this expo focuses on the brand-new innovations in every aspect of vehicle, motorcycle and components testing. As the definitive event for the industry, you can expect thousands to come and see the over 300 planned exhibitors, so start searching for an affordable hotel room right now. GETA ltd boasts a rich variety of hand-picked hotel options that turn every business trip into a relaxing experience.
Choose your accommodation based on proximity to the expo centre, its location compared to public transportation and your price range. We handle every step of the reservation process, so you can plan your Automotive Testing Expo Europe in great detail. There's much to see. The Open Technology Forum brings you up-to-date with practices and improved testing standards as well as reveal the future of testing, while the overall exhibit has a multitude of demonstration areas and booths dedicated to products and services.
Past editions
Automotive Testing Expo Europe 2022
21.06.2022 - 23.06.2022