AUTUMN TRADE FAIR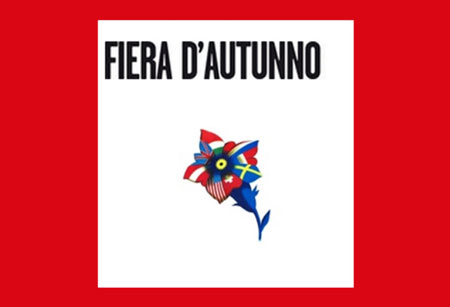 AUTUMN TRADE FAIR
Italy , Bolzano
Book Online for AUTUMN TRADE FAIR
Book Now
Event Update: Autumn Trade Fair 2021 has been cancelled. The fair will take place between 04.11.2022-07.11.2022. As this will be an in-person event, organisers have assured that a comprehensive COVID-19 safety plan will be implemented at the venue.
Bring cheer and style in your life by attending the AUTUMN TRADE FAIR, which will showcase you the fun of handicrafts for the home and debut the budding lifestyle trends set to take over the world. The international trade fair is held in Bolzano, Italy and spans four days. Attendance sees a spike with 320 exhibitors and 45,000 visitors. You should think about your hotel accommodation early to avoid the rush of people travelling. GETA ltd is here to get you a room at a great rate!
GETA ltd optimizes the entire reservation process so you don't have to spend the time doing all the research and work on yourself. Book a hotel for AUTUMN TRADE FAIR with none of the stress and land the best possible deal for your budget. Whether you want to be just minutes away on foot or prefer a picturesque location in the outskirts, we deliver! AUTUMN TRADE FAIR itself promises a dynamic program with a variety of product categories and events. One such prominent addition is the 65+ category, which has its own fashion show and conference.
How to get to AUTUMN TRADE FAIR

On Foot
Bolzano-Dolomiti Airport – 19 mins via Flughafen Francesco Baracca Strasse and Luigi Galvani Str.
Bolzano Railway Station – 50 mins via Trientstrasse

By Car
Bolzano-Dolomiti Airport – 5 mins via Flughafen Francesco Baracca Strasse, Via Statale 12 and Bruno-Buozzi-Strasse
Bolzano Railway Station – 11 mins via Claudia Augusta Strasse

By Public Transport
Bolzano-Dolomiti Airport – 12 mins via 208
Bolzano Railway Station – 6 mins via REG
Hotels
Venue