BABY EXPO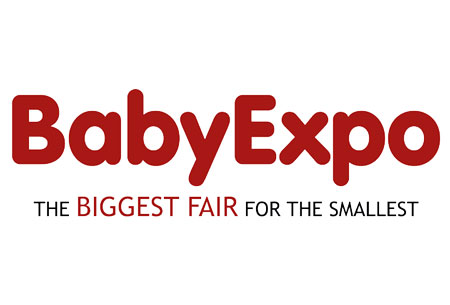 BABY EXPO
Austria, Vienna
Because of the ongoing pandemic, Baby Expo's 2021 edition has been cancelled. The expo will take place in May 2022. The trade show will be in an in-person format with a strict COVID-19 prevention plan in place.
BABY EXPO is hosted yet again in Vienna, Austria and it's bigger, better and bolder than ever before. This international trade fair present a valuable opportunities for sellers and manufacturers of children's good, toys, games and sporting accessories to showcase their very best and launch trends around the world. With an audience exceeding well over 20,000 guests, it's easy to see why you should attend the event. If you don't have hotel accommodation, GETA ltd is the place to turn to.
Time is running out when it comes to finding a hotel booking for BABY EXPO on your own and you need to act fast. GETA ltd provides a flexible and efficient service you won't find anywhere else. What is ask is: how many people are travelling, your budget and location you are comfortable with in Vienna. In a single day we present you with the best options so you can focus on your visit. BABY EXPO combines product placement with a diverse stage program to keep the energy high and the program falls on the whole family.
Get the most out of your attendance to BABY EXPO with expertly selected hotel rooms from GETA ltd.
Past editions
BABY EXPO 2020
02.10.2020 - 04.10.2020
Cancelled because of COVID 19
BABY EXPO 2020
08.05.2020 - 10.05.2020
How to get to BABY EXPO

On Foot
Vienna International Airport – not advisable
Vienna International Busterminal – not advisable

By Car
Vienna International Airport – 30 mins via A4
Vienna International Busterminal – 23 mins via B221

By Public Transport
Vienna International Airport – 50 mins via Bus VAL 1
Vienna International Busterminal – 30 mins via U-Bahn U3
Hotels
Venue