CARS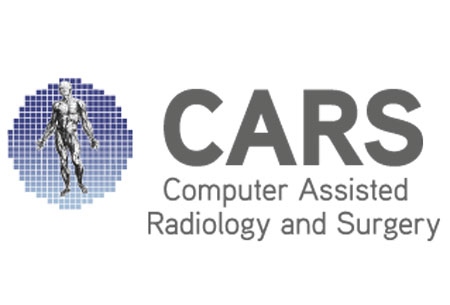 CARS
Germany , Munich
Furthering innovations in medicine and interventions, CARS gives scientists, experts and physicians the stage to convene, interchange ideas and create a brighter tomorrow for the medical industry around the world. The international exhibition focuses on technological breakthroughs and solutions over the course of five full days. If you're still searching for hotel accommodation, GETA can assist you in finding the right hotel at the right price straight away.
CARS gives an in-depth look into numerous topics such as advanced medical imaging, image- and model-guided interventions, image processing and visualization, decision and action support in surgical management, and intelligent operating room to name a few. It's the right platform to gain valuable industry knowledge as well as build a reputation for yourself. Book a hotel for CARS that furthers your goals and leave the details to GETA ltd. With years of experience, we know all there is to give business travelers a smooth trip. You save on expenses and get accommodation near public transport and the exhibition space as well.
Achieve all you've set out to do at CARS with the services of GETA ltd.
Past editions
CARS 2021
21.06.2021 - 25.06.2021
CARS 2020
23.06.2020 - 27.06.2020
Edition was held digital to prevent the fast spread of COVID-19.
How to get to CARS

On Foot
Munich international Airport – not advisable
Munich Central Station – 30 mins via Karl Strasse

By Car
Munich international Airport – 30 mins via A9
Munich Central Station – 10 mins via Dachauer Strasse

By Public Transport
Munich international Airport – 1hr via S-Bahn S1 or S8
Munich Central Station – 8 mins via U-Bahn U1/U7
Hotels
Venue