KLASSIKWELT BODENSEE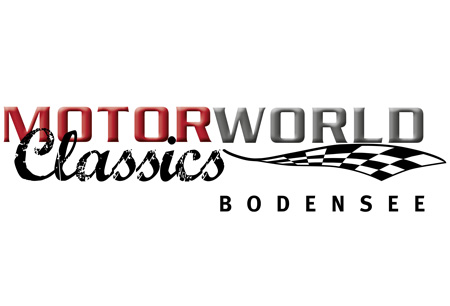 KLASSIKWELT BODENSEE
Germany , Friedrichshafen
After its coronavirus cancellation in 2020, KLASSIKWELT BODENSEE plans a big comeback in June 2021. The venue as always is Messe Friedrichshafen and the dates are slated for the period June 18th – June 20th. Attendees can expect the latest COVID-19 preventive measures to be put in place for the wellbeing of all.
KLASSIKWELT BODENSEE brings together over 800 exhibitors and clubs together at the scenic Bodensee, Germany, to present the most stylish automobiles, automotive parts and aviation designs and equipment that capture the glorious past. If you have a passion for classic cars, this is the place to be and GETA ltd can get you the online hotel reservations in a single day. So pack your bags!
It's a challenge to find KLASSIKWELT BODENSEE hotels on your own with this little time on your hands, but GETA ltd can surprise you with solid discounts across all price levels and categories. What we offer is a truly flexible service that caters to all your needs and turns your business trip into a holiday. It's easy to do since KLASSIKWELT BODENSEE is a celebration of vintage cars and visitors are allowed to drive in their own vintage cars. The trade shows occupies 10 halls and features sales of everything from accessories and period clothing to cars and motorcycles across all price ranges to restoration professionals.
Put the pedal to the metal and go to KLASSIKWELT BODENSEE now with GETA ltd!
Past editions
KLASSIKWELT BODENSEE 2022
06.05.2022 - 08.05.2022
KLASSIKWELT BODENSEE 2020
08.05.2020 - 10.05.2020
Cancelled because of COVID-19.
KLASSIKWELT BODENSEE 2019
10.05.2019 - 12.05.2019