OTC (Offshore Technology Conference)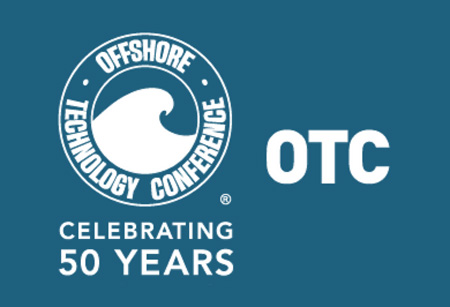 OTC (Offshore Technology Conference)
USA , Houston
Covid-19 Event Update
The Offshore Technology Conference (OTC) 2022 will be held as a face-to-face exhibition. The event will take place at NRG Park in Houston, Texas, in the United States. The event will be held between May 2nd and May 5th, 2022. The hosting site will be equipped with the most up-to-date Covid-19 safety measures. Precautions such as the 3G entry policy will be included. Attendees will be asked to present papers such as immunisation passports upon arrival in the United States and at the venue.
Introduction of OTC
OTC (Offshore Technology Conference) vows to push forward new and more sustainable techniques and approaches in the energy sector with a focus on offshore resources. Organizers expect for more than 90,000 goers in total to attend, so you might want to secure your hotel accommodation as soon as possible as time is running out. Looking for discounts? You'll find them at GETA ltd.
It takes no time to book your hotel for OTC, when you have GETA ltd to work over all the details surrounding your stay. Our team takes into account the number of your party, how important it is for you to be close to the exhibition and the price range, and sends you a list of all the suitable deals. This way you're sure to be comfortable during your visit and have the chance to fully dedicate yourself to the scientific and technical program as world leaders in this subject make their way to shape the future of the world.
Save yourself the stress of arranging your business trip thanks to GETA ltd.
Past editions
OTC (Offshore Technology Conference) 2022
02.05.2022 - 05.05.2022
OTC (Offshore Technology Conference) 2021
16.08.2021 - 19.08.2021
564,000+
SQ M of Exhibition Area
OTC (OFFSHORE TECHNOLOGY CONFERENCE) 2019
06.05.2019 - 09.05.2019
564,000
SQ M of Exhibition Area
OTC (OFFSHORE TECHNOLOGY CONFERENCE) 2018
30.04.2018 - 03.05.2018
564,000
SQ M of Exhibition Area