Hostex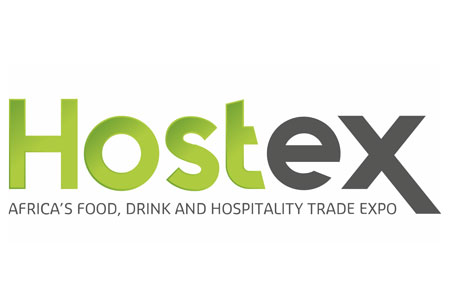 Hostex
South Africa , Johannesburg
Because of the latest challenges posed by Omicron strain, the 2022 edition of Hostex has been postponed. The trade fair will occur as a live exhibition at the Sandton Convention Centre. The venue is located in Sandton, South Africa and will feature strict COVID-19 prevention measures such as social distancing. The new hosting dates for the event are 2606.2022 and 28.06.2022.
Hosted in Johannesburg, South Africa, Hostex is a crucial international exhibition showcasing innovations in the food processing industries as well presenting emerging trends and best practices in the catering and hospitality sectors. The event is scheduled for a three-day run with an audience exceeding 10,000 individuals. Beat the crowd to the best online hotel reservations and turn to GETA ltd to find the right discount for you.
GETA ltd ensures your booking for Hostex cuts down on your travel expenses, places you close to the exhibition grounds and makes commuting easier for you. Our team works with a lot of establishments in Johannesburg and presents you with custom-tailored options within a single business day. This way you're free to better scout the over 180 international exhibitors involved across the entire food & beverage value chain. You have the perfect opportunity to hear about new market trends and hop on to new flavor and ingredient trends. Given how diverse the crowd and program for the event is, you stand to gain much in the long term for visiting.
GETA ltd helps you have a productive time at Hostex!
How to get to Hostex

On Foot
O.R. Tambo International Airport – not advisable
Johannesburg Park Station – not advisable

By Car
O.R. Tambo International Airport – 29 mins via N12
Johannesburg Park Station – 15 mins via De Villiers Graaff Motorway/M1

By Public Transport
O.R. Tambo International Airport – not available
Johannesburg Park Station – not available
Hotels
Venue