HORECA EXPO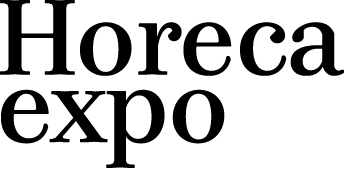 HORECA EXPO
Belgium, Gent
Calculate your budget and prepare your credit card, because you're about to visit HORECA EXPO – the biggest trade fair dedicated to food and non-food products. You can have everything your heart desires from fast food and light snacks to kitchen hardware. Staged in Ghent, Belgium, this event lasts for five days. Thousands attend this fair and finding accommodation at the right price is always challenge, but not with GETA ltd by your side. GETA ltd locates the best hotel deal available.
Specify your budget and preference in terms of location and GETA ltd presents you with the perfect spots – light on your budget, close to the fair's grounds and connected to the public transport system. This lets you be the first to arrive every day and sweep up the best deals. HORECA EXPO thrives on product diversity with some of the product categories including furniture, bathroom equipment, ready meals, IT, pools, curtains, linens, mattresses, shading systems and building materials to name a few.
HORECA EXPO is the way to make sure your home needs nothing and a hotel reservation from GETA ltd ensures your stay needs nothing.
How to get to HORECA EXPO

On Foot
Brussels International Airport – not advisable
Gent-Sint-Peters Railway Station – 35 mins via Sint-Denijslaan

By Car
Brussels International Airport – 46 mins via E40
Gent-Sint-Peters Railway Station – 14 mins via Kortrijksesteenweg

By Public Transport
Brussels International Airport – 1hr25 mins via IC and 1
Gent-Sint-Peters Railway Station – 13 mins via 1
Hotels
Venue